Economy Contoured Waiting Room
And Restaurant Booth Seating
Use as waiting room seating, veterinary office seating, school furniture, restaurant seating, restaurant booth banquettes and school cafeteria seating. Made in the United States.

Economy laminated plastic contoured waiting room benches and restaurant booth seats are economical, durable and easy to clean.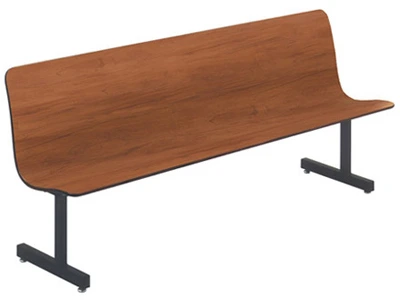 Number Of Support Legs Varies With Seat Length.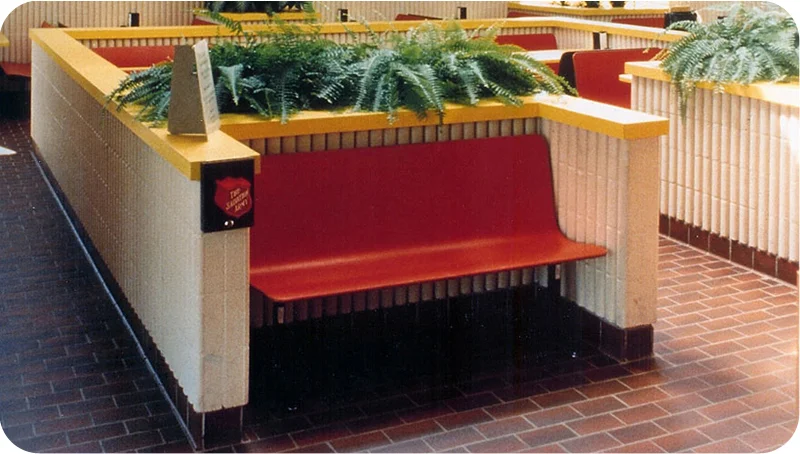 Standard Production Sizes:
42", 47" Used to seat two people side by side.
59" Used to seat three people side by side.

Custom Production Sizes:
71" (Seats 3 to 4 People), 83" (Seats 3 to 4 People), 95" (Seats 4 to 5 People)
107" (Seats 4 to 5 People), 119" (Seats 5 to 6 People), 131" (Seats 5 to 6 People), 143" (Seats 6 to 7 People)

Capacities based on allowing approx. 20" per person

Laminated Plastic Bench And Booth Seating Durability and Wear
The use of durable high pressure plastic laminate on the entire exposed seat surface provides a lifetime of wear. The laminated plastic seat surface is waterproof, stain resistant, flame resistant and never needs refinishing.

Laminated Plastic Bench And Booth Seating Price and Quality
Recognizing that cost is an important purchasing component we make every effort to be competitive with other types of seating products without sacrificing product or service quality.
Standard Steel Support Frame Finish Is Black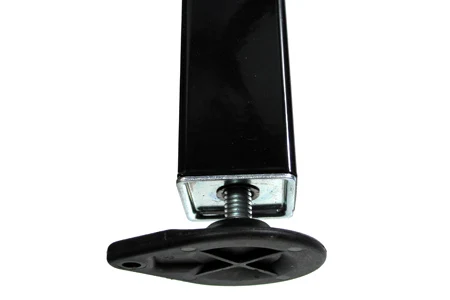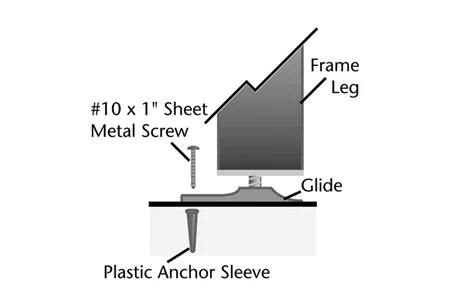 All booth support frames legs are equipped with adjustable leveler glides drilled for floor attachment.

Floor attachment is recommended and hardware is included.
Standard Plastic Laminate Seat Color Selections
For Contour Seating Products Shown: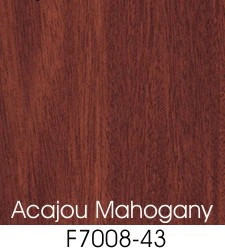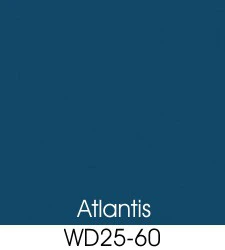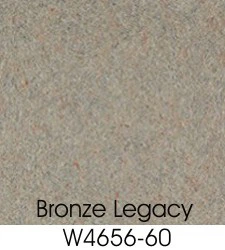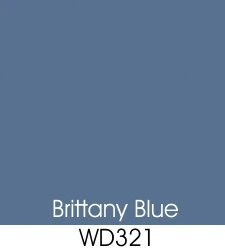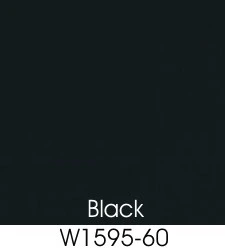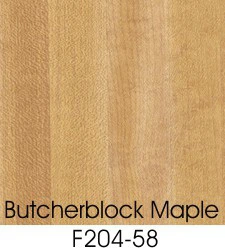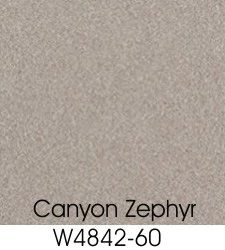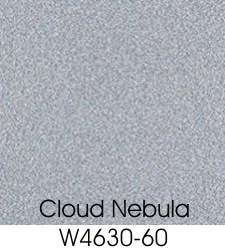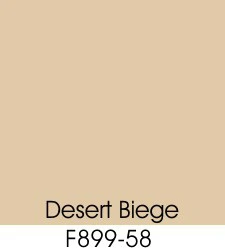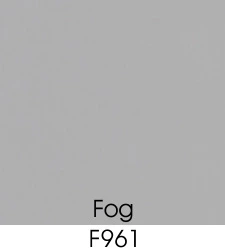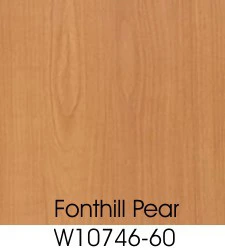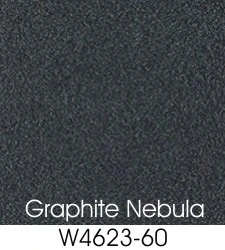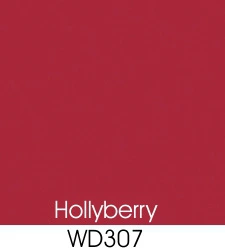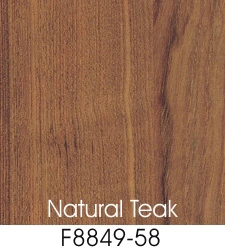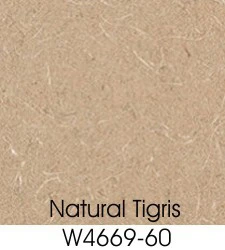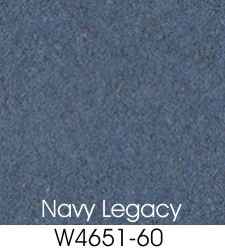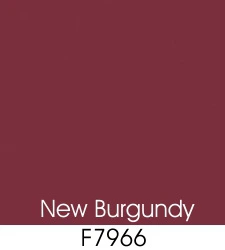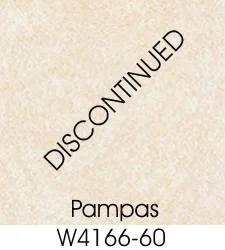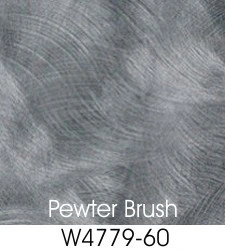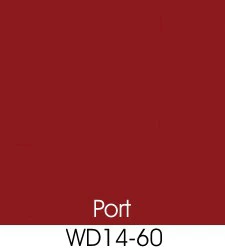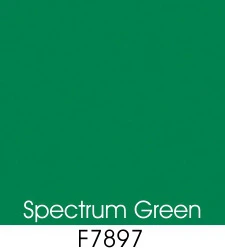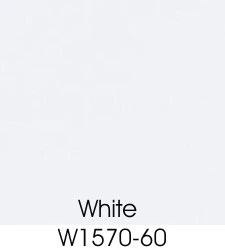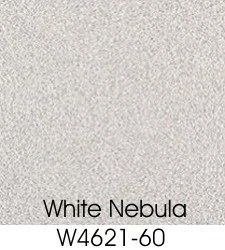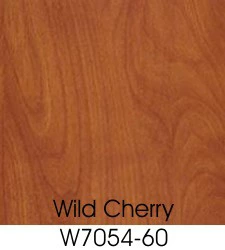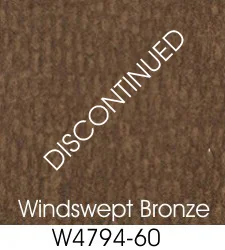 For other plastic laminates Choose standard Wilson-Art and Formica brand laminates for best delivery times and pricing.