Budget Soda Fountain Counter Stools
THE ONLY PLACE TO SIT in the 1950's soda fountain, vintage lunch counter, employee lunchroom, modern fast food restaurant, diner restaurant or bar. Our Budget Priced, floor mounted counter stools feature heavy duty commercial construction. Budget Soda Fountain counter stools are made in 26" and 30"seat heights. The 26" seat height is for counters 36" to 38" high. The 30" seat height is for standard bar height which is 42".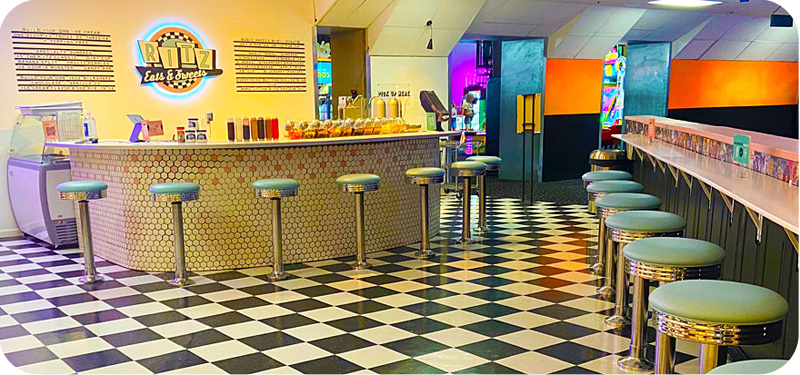 #5907 Soda Fountain Stool with Chromed Steel Seat
Seat is approx. 15" Diameter
Column is 2 3/4" Diameter
Bottom "Bell" Cover is 7 1/2" Diameter
Integral Base Plate Attachment is 6 5/8" Diameter X 1/8" thick
steel with four 3/8" holes for floor attachment.
Anchors (not provided).
Stool is equipped with a revolving swivel.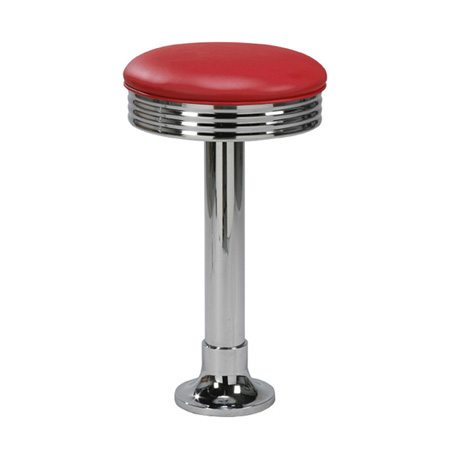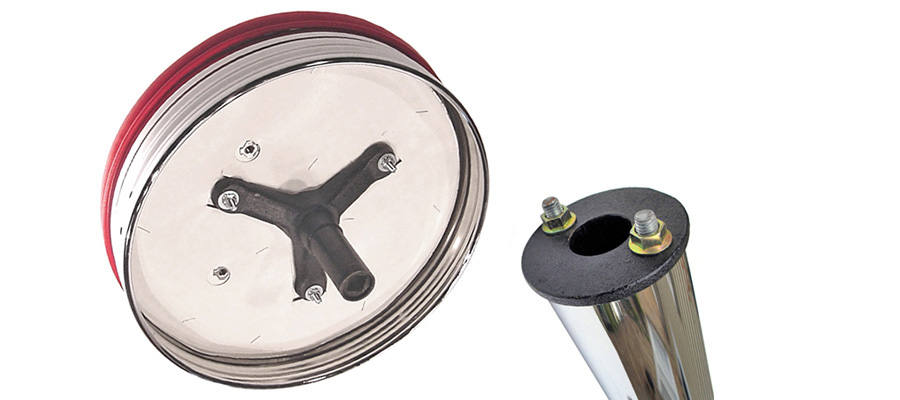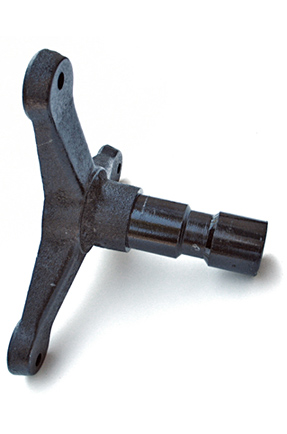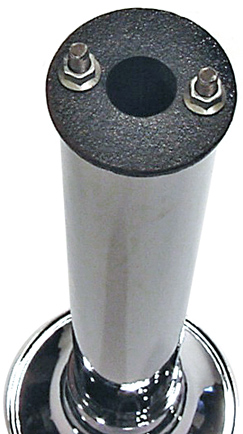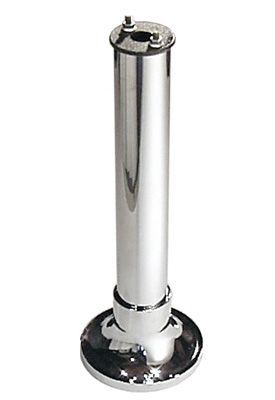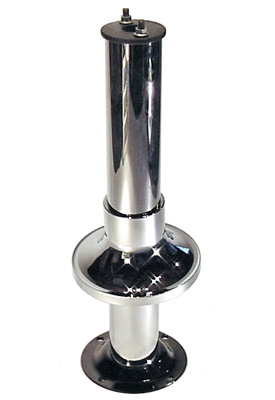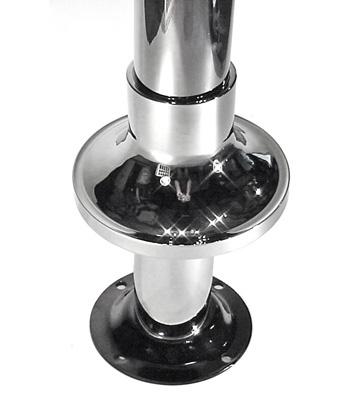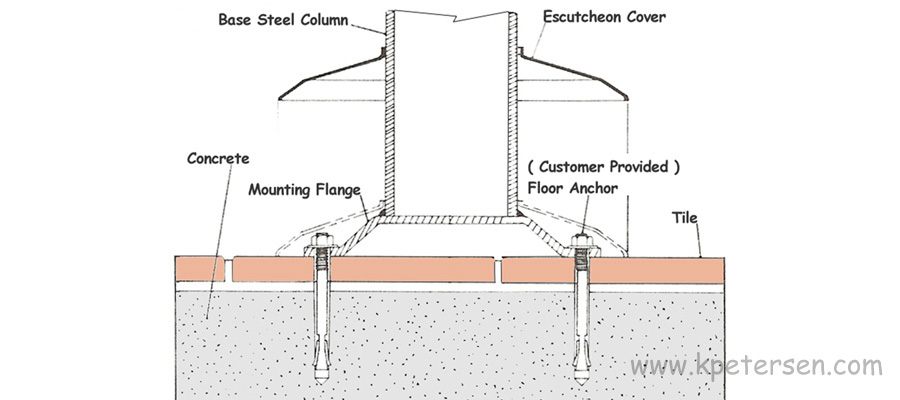 General Layout Suggestions and Footrest Alternatives
Standard Upholstery Vinyls Shown Above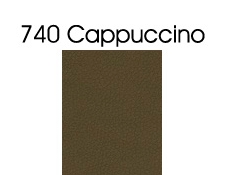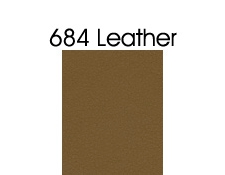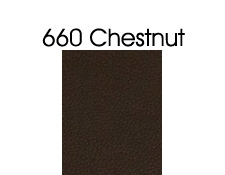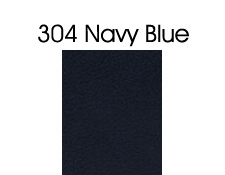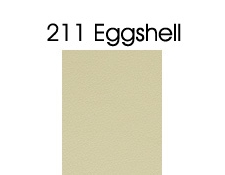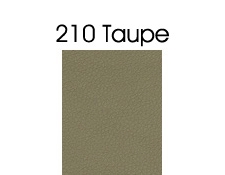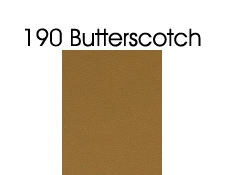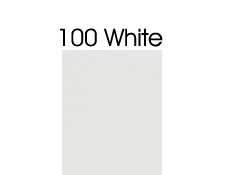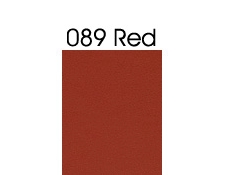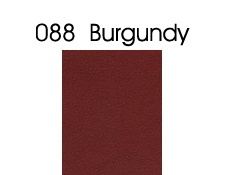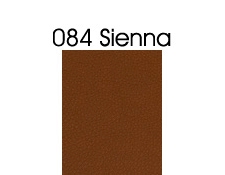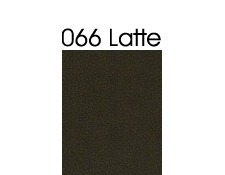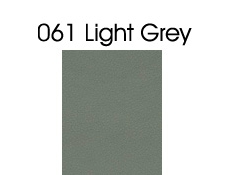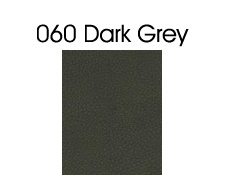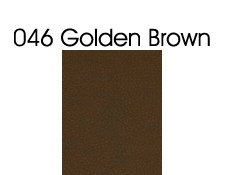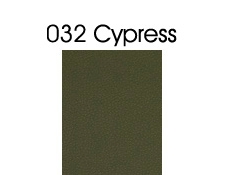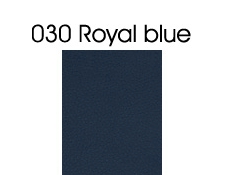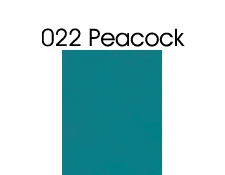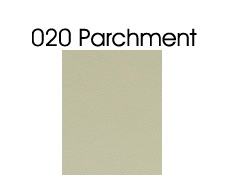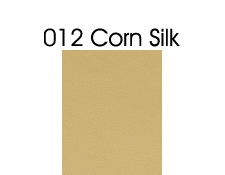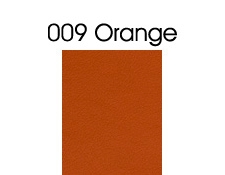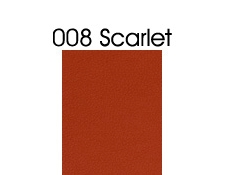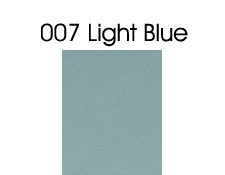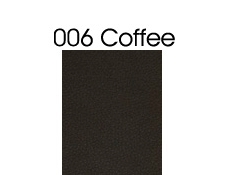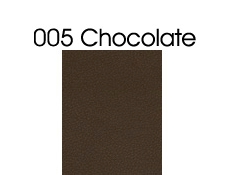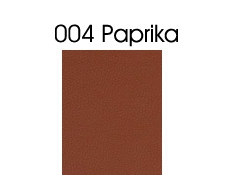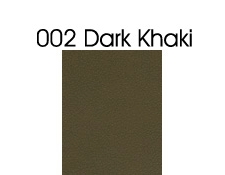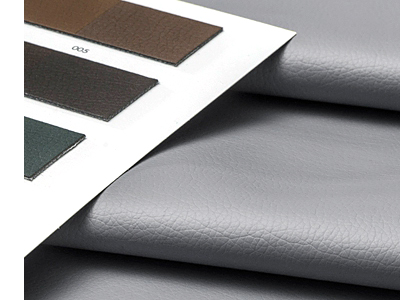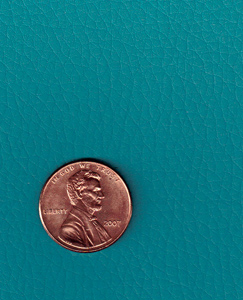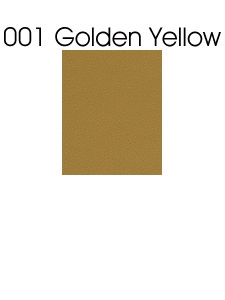 Selected Premium Upholstery Vinyls Shown Above
If you are doing critical color matching please request free vinyl upholstery samples.
Other materials are also available but selections different than those shown above may affect cost and delivery time.